Volunteer and Make an Impact!
With so many Camp Quest Volunteer opportunities, we would like for you to select the "View our Locations" button below to find the perfect location and dates that fit your schedule for volunteer opportunities. Within each location, you will find a link to their specific volunteer application form. 
If you are unsure of where you would like to volunteer and how you would like to help the Camp Quest, Inc., feel free to select the "Interest Form" below. This will allow us to know you are interested in volunteering within our organization and we can reach out to your for more guidance. 
Already know where you want to volunteer?
We have provided buttons below to each camp location's volunteer application form. Simply click to location and you will be directed to the application! 
Camp Quest locations across the country actively recruit for the following volunteer leadership positions year round! All Camp Quest licensed affiliates maintain separate application and hiring processes. Below are examples of volunteer positions available at most camps.
Camp counselors serve as cabin leaders and are primarily in charge of a small group of campers. Counselors help campers experience Camp Quest at its best by providing social and learning support, assisting with programs, and participating in camp events.
Program leaders typically run educational activities at camp, from science experiments and philosophy discussion groups to leading hikes or teaching campers how to fish! Program leaders sometimes also serve as counselors.
Camp directors are senior leaders, typically with at least two previous years of experience in a supervisory position at camp. Directors lead the camp experience for campers and staff and are responsible for ensuring that camp is safe and fun for all.
Medical staff provide routine medical assistance and first aid to campers and staff. Medical staff typically have professional healthcare experience and basic certifications in first aid and CPR.
Lifeguards serve camps that have pool or waterfront access. Lifeguards might also serve in other program roles.
Many Camp Quest locations offer Counselor-In-Training programs for older campers aged 15-17. These programs are specifically designed to prepare teens for leadership roles at camp. Typically, CIT programs feature dedicated discussion activities and offer participants some responsibility for running activities for younger campers with assistance and supervision from adult staff.
Camp Quest relies on volunteers from across the country to run our camps and programs.
Here's what our volunteers have to say about their experiences at camp.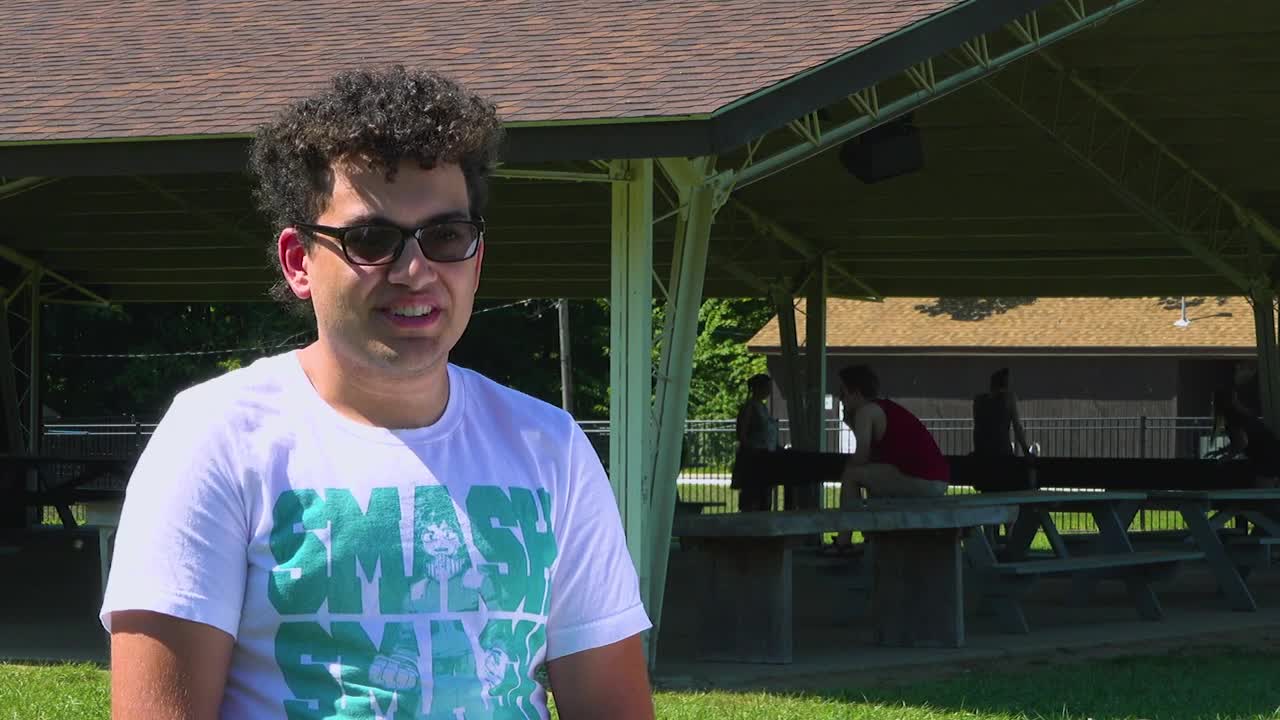 "This place and the people here have forever changed things about my perspectives and the way I think, all for the better. Even after just a week, I feel my life is richer, and the same will happen to you as well." — James, Camp Quest Volunteer
"It was really incredible to see these kids over the course of the week realize that they were going to be loved and accepted for exactly who they are while they're here at camp." — Tim Saucer, Camp Quest Michigan Director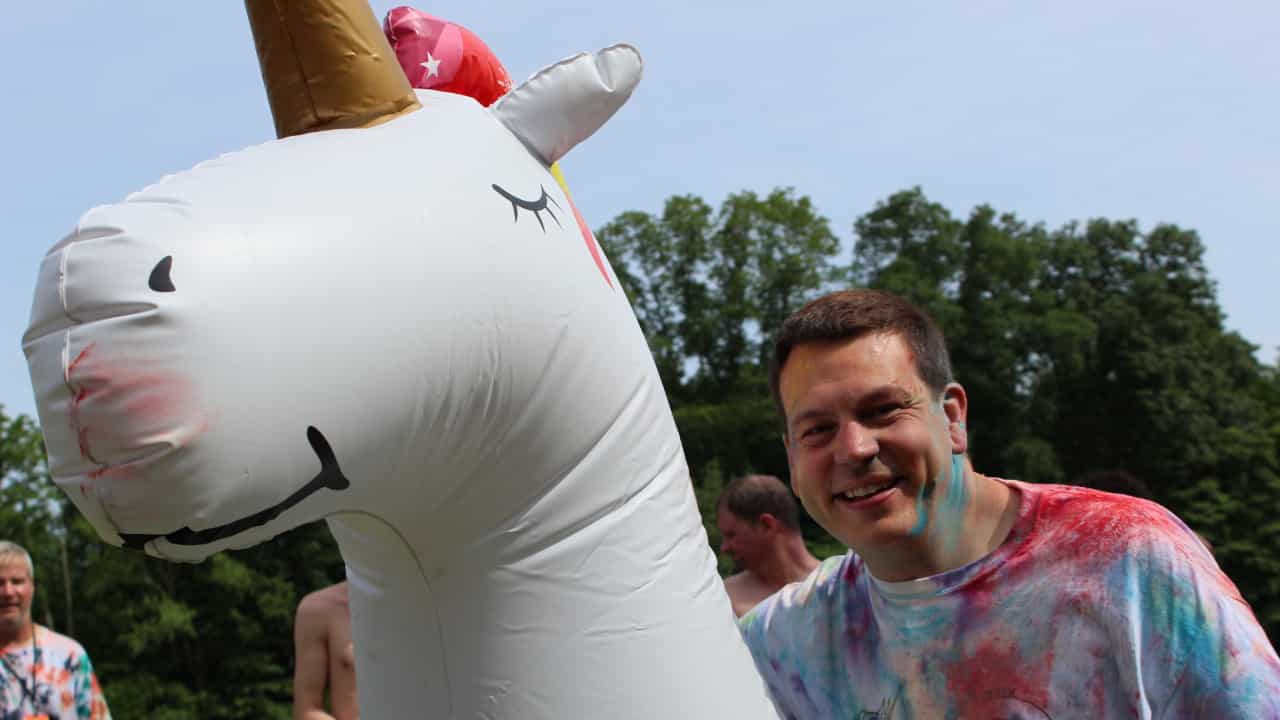 "I volunteer with Camp Quest because it gives me a sense of hope for the future. I see all these kids with the same ideals as me, and I get to be a part of shaping their future."
— Camp Quest Volunteer "Camp Quest NorthWest has honestly changed my life. I began as a counselor in training and loved it so much that I stayed on as a volunteer! Watching our campers develop their critical thinking, cooperation, and creativity skills during the week is the highlight of my year."
— Kiah, Volunteer and Board Member