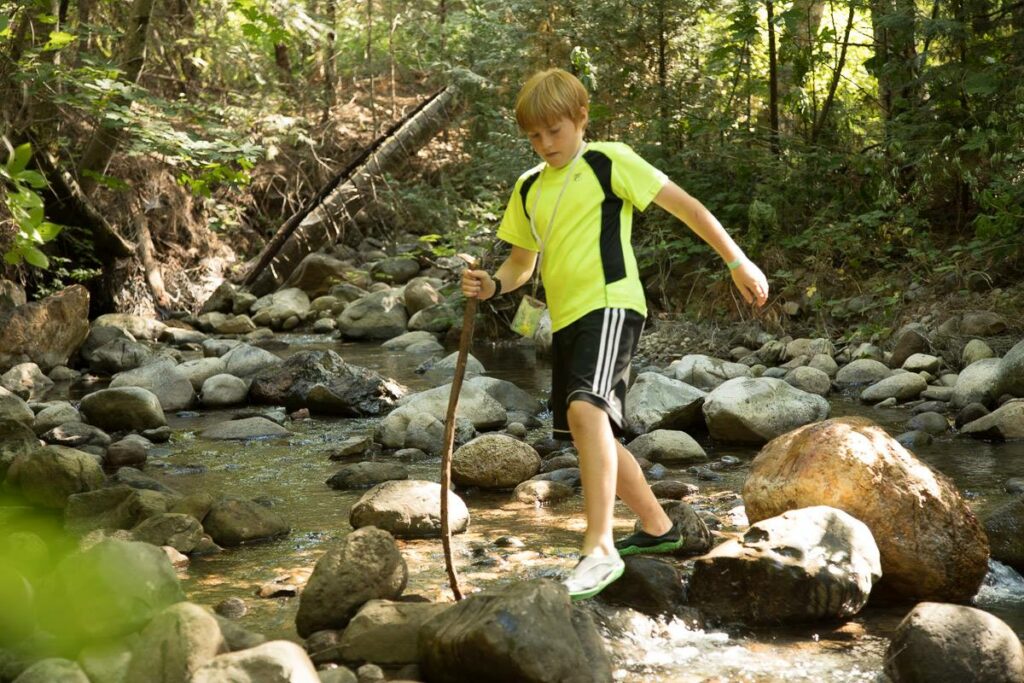 Leave the world better than you found it.
As you plan how to leave your legacy, please consider including a gift for Camp Quest in your will. Your generosity will ensure that children will get to experience camp for years to come.
Every gift, regardless of size, has a real and tangible impact.
Flexible: You can make changes to your bequest at any time.
Revocable: You remain in control of your assets during your lifetime.
Tax deductible: Your bequest is fully deductible for estate tax purposes.
Through a gift in your will, trust, or by beneficiary designation, you can ensure the longevity of Camp Quest. Thanks to our relationship with the Columbus Foundation, we are able to accept real property and a variety of commodities in addition to cash and securities. 
If you have provided for Camp Quest in your estate plans but have not previously notified Camp Quest of your intentions, please contact us at development@campquest.org.  
Sharing your plans with us allows us to express our gratitude to you during your lifetime, ensures that your wishes will be met, and also assists Camp Quest's long-term planning efforts.