Your values. Your Community. Our Camp.
Camp Quest provides a fun, memorable summer experience for campers to celebrate their diversity, discover the natural world around them, and forge lasting friendships in a supportive, like-minded community. Our Camp Quest campers come as unique individuals, learn and share in educational and inquisitive adventures, and leave as enriched individuals, confident in making an impact and passing on their humanist values in their own home communities.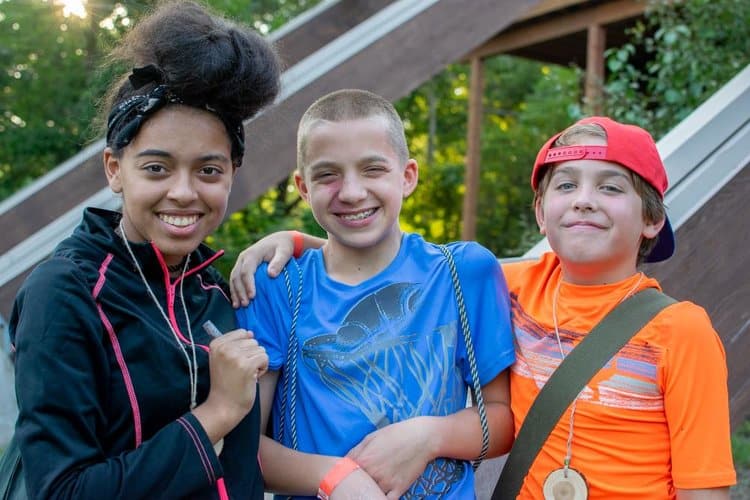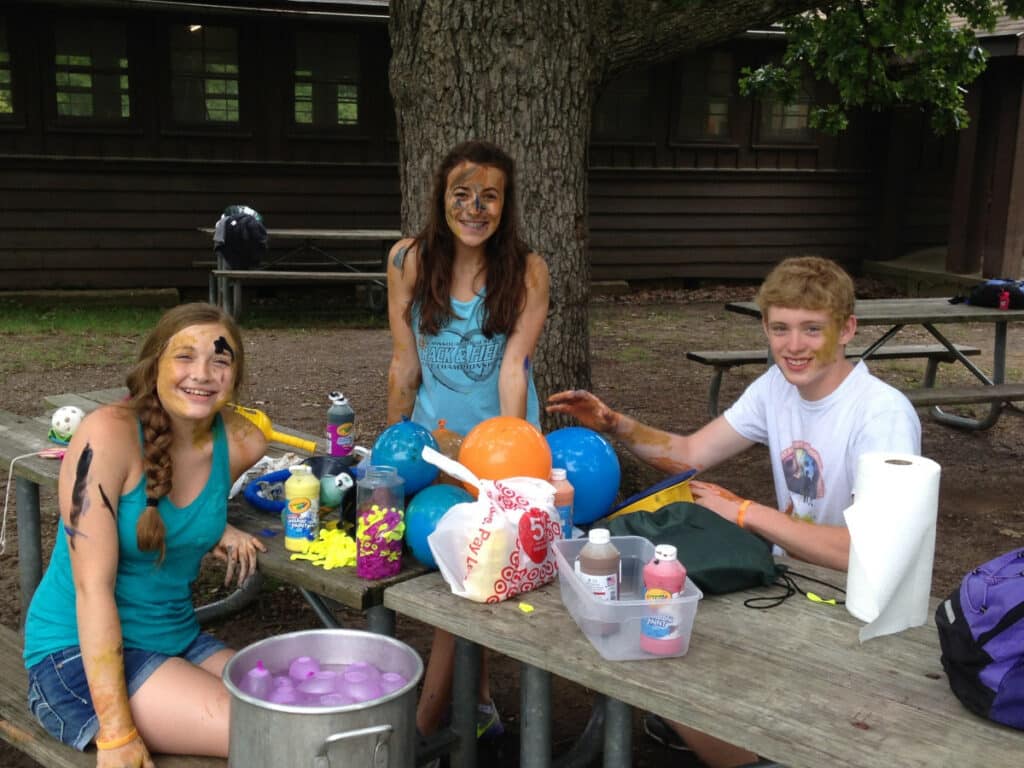 Camp Quest® is a 501(c)(3) educational nonprofit that supports a growing network of independently operated Camp Quest programs across North America. Our secular, co-ed summer camps offer week-long residential and day programs for children aged 5-17.
Together, we seek to Question, Understand, Explore, Search, and Test!
Camp Quest programs are the synergy of our commitment to helping campers develop critical thinking skills, growing empathy in our relationships and communities, and offering a one-of-a kind learning experience grounded in science, ethics, philosophy, and nature. "Camp Quest is an extraordinary opportunity to let your child experience nature and humanity at its best."