ABOUT CAMP QUEST AT THE FARM
For the second year, Camp Quest and Project GROWS will join forces to host a weeklong day camp in Staunton, Va., from July 31-August 4, 2023. The cost is $195/child ($50 deposit will be required to register and will be applied to total camp price).
Like all Camp Quest programs, Camp Quest at the Farm will offer a fun, inclusive summer experience that challenges campers to build relationships, develop critical thinking skills and explore humanist values. Through the partnership with Project GROWS, campers will engage in activities that encourage natural discovery, offering education about nutrition and sustainable agriculture.
Open to all, Camp Quest programs help campers forge lasting friendships, cultivate an inclusive worldview and return home empowered to make an impact in their own communities.
Sample Theme Activities for the Week:
Monday– Soil and Compost
Tuesday– Birds of the Farm
Wednesday– Bees, Butterflies, and Bugs
Thursday– Veggies Galore
Friday– Animals on the Farm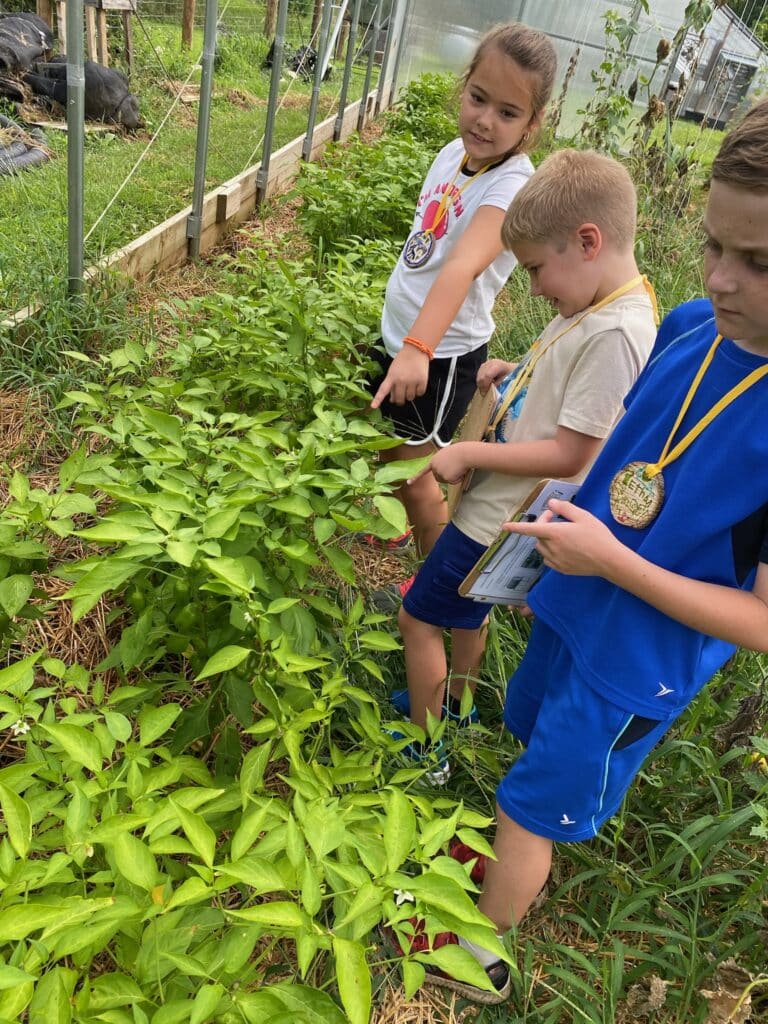 Camp Quest programs are the synergy of our commitment to helping campers develop critical thinking skills, growing empathy in our relationships and communities, and offering a one-of-a-kind learning experience grounded in science, ethics, philosophy, and nature.
All Camp Quest programs focus on core educational content areas which form the foundation of our unique approach to program development. We pride ourselves on having innovative, leading-edge programming and empowering our camp leaders to incorporate the latest in research, technology, and best practices when developing camp activities.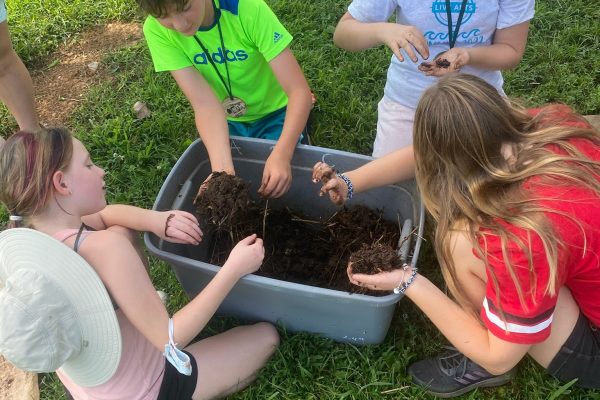 Camp Quest® is a 501(c)(3) educational nonprofit that supports a growing network of independently operated Camp Quest programs across North America. Our secular, co-ed summer camps offer week-long residential and day programs for children aged 5-17.
Together, we seek to Question, Understand, Explore, Search, and Test!